WHY DOES THE STREET SOCCER FOUNDATION EXIST?
To bring the power of football into communities nationwide; and to inspire and encourage vulnerable and homeless young people to turn their lives around for the better.
Formed in 2015, the Street Soccer Foundation is a sport-for-change charity which uses the global no.1 sport as a catalyst to improve the lives of vulnerable and homeless young people across the country. Our nationally acclaimed flagship programme, the Street Soccer Academy, is viewed as the no.1 football-led project tackling youth homelessness in England providing a learning and personal development opportunity for young adults typically aged between 18-25, offering selected participants a fusion of professional football coaching, growth mindset training, and employability-driven 'Skills to Succeed' workshops over a series of ten consecutive weeks: all to enable participants to be ready and able to move into Work, Education or Further Training on successful programme completion.
We also run a Street Soccer Schools' programme for Primary Schools, providing vulnerable and disengaged children a combination of Football Coaching for physical and mental health and wellbeing, with facilitated workshops on mindset coaching and mentoring support, targeting social, emotional, behaviour and resilience training.
Football is an incredible engagement tool as a means to attract, engage and inspire young people.
Since our initial collaboration with Premier League club West Ham Utd and the West Ham Utd Foundation, we have made huge strides in helping homeless and vulnerable young people across the country by educating, motivating and supporting them. Our achievements include receiving national acclaim from the likes of The Premier League, PFA, FA, the BBC and ITV.
We have now grown to become the leading football-led project specifically tackling youth homelessness in England with several delivery partnerships with professional Football Clubs and their community teams.
Youth Homelessness is a major social problem.
Young people (aged below 25) with experiences of homelessness are one of the most vulnerable groups in our society. It is an extremely isolating and destructive experience - which is why the Street Soccer Foundation exists. To help see an end to youth homelessness across England - through partnerships and collaborations using the number 1 sport in the world: the power of football.
Back in 2016, our Street Soccer Academy run in partnership with West Ham United was featured on the world-renowned 'Match of the Day' TV show on BBC1. The video here features young Jodie, who came onto our course as a 19-year old living in temporary sheltered accommodation. Completing the course, Jodie interviewed with the BBC, and went on to be successfully selected to represent England at the Homeless World Cup in Glasgow later that year. Jodie is now a Young Ambassador for the Foundation.
Our Street Soccer Academy and Street Soccer School programmes unite people from all different kinds of backgrounds. Through football, individuals come together to support a greater sense of well-being within their local community. Helping people to realise their true potential.
Keith is a multi-award-winning entrepreneur and business leader recognised by the Centre for Entrepreneurs (CfE) and The Sunday Times as one of the UK's most successful Businessmen supporting the next generation. In his younger days, Keith played for Millwall, Gillingham and Charlton Athletic but never quite made the grade to become a full-time professional footballer. Keith formed the Street Soccer Foundation after learning of Homelessness statistics across England. He wanted to help the situation to benefit local communities and make a difference in young people's lives knowing the power of football. After receiving encouragement from the PFA and securing an initial delivery partnership with a Premier League Football Club, the Street Soccer Foundation was up and running and hasn't looked back since.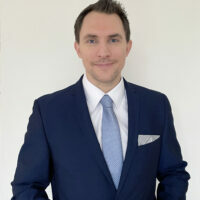 Keith Mabbutt, Founder & CEO
OUR STREET SOCCER UTD TEAM
The Street Soccer Foundation leadership team is a dynamic mix of individuals with various levels of experience and expertise. Fundamentally, every one of the team have a common purpose: to make a difference to as many vulnerable young people as possible -  and all our team understand our 'WHY'. Why we do what we do at the Foundation.
Also presented here are our amazing Volunteers and Contributors who help our Foundation in specific areas. Click on any of our team members to learn more about them and what they do outside of the Foundation, and why they support us in the manner they do.
Street Soccer Utd: Trustees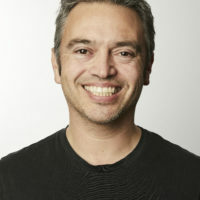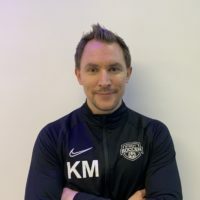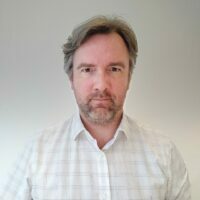 Street Soccer Utd: The Squad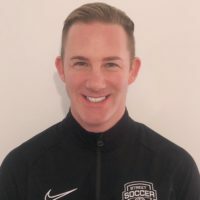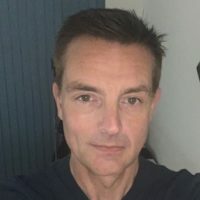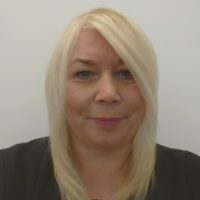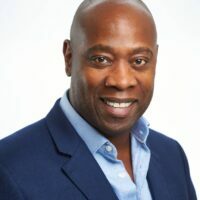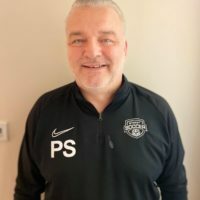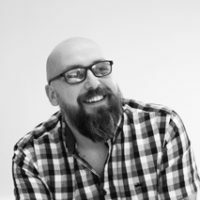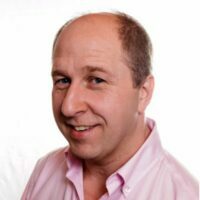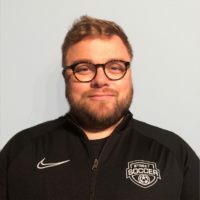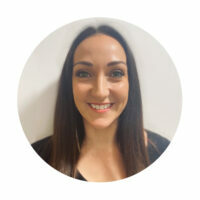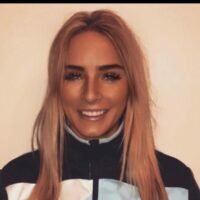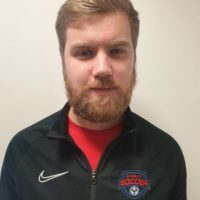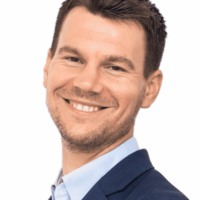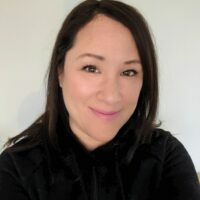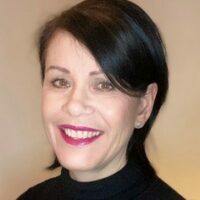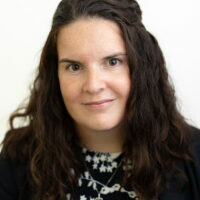 If you'd like to get involved and help support your local community please get in touch with us via the Contact page.
Together, CHANGING LIVES THROUGH FOOTBALL.