December Street Soccer Spotlight!

NEWS
Street Soccer Academies nationwide …Update!
The Street Soccer Foundation is pleased to be actively supporting more than 50 vulnerable and homeless young adults across the country, through the provision of our nationally acclaimed Academy programme.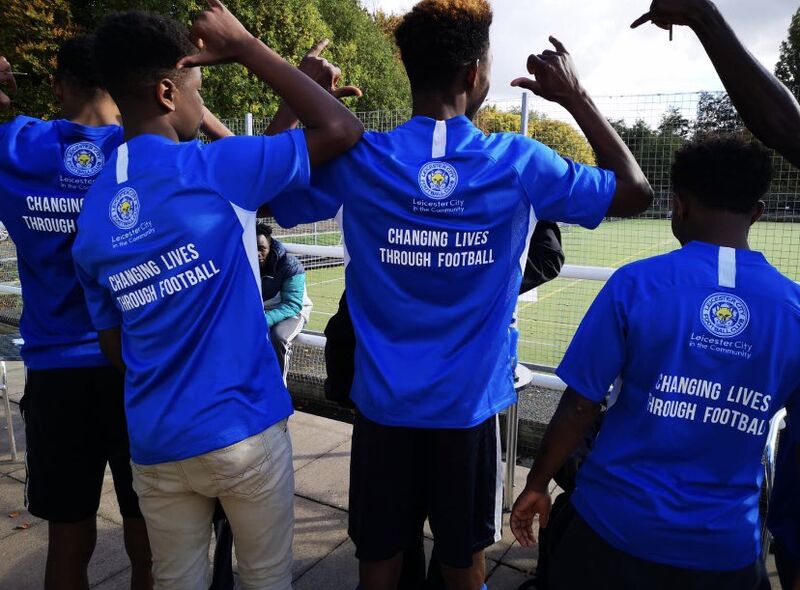 Through our partnerships with Tottenham Hotspur, West Ham United and Leicester City; we have Street Soccer Academy programmes running in North London, East London and Leicestershire – as well as our own Academy programme being delivered in Maidstone at The Gallagher Stadium.
Over the past few weeks, three of these four Academy programmes have had to move online – but as we come out of national lockdown, we are looking ahead at being back up and running in person, with all our groups, and supporting all Academy participants in person, leading up to Christmas.
---
** Could you Volunteer for us? **
We now have a new online 'Growth Mindset for Mentors' training course now available – with huge thanks to our Head Mindset Coach, Ash Lawrence – as the main architect of the course content; and also with thanks to our brilliant Videographer, Chris Newberry, for bringing it to life.
 
To learn more about the free online training course with a view to volunteering for the Foundation, please click here.
---
To read the full version of December's Newsletter please click here.