Future partners with The Street Soccer Foundation
We are delighted to announce that we have partnered with Future to handle all of our PR over the coming year.
The PR agency, which is based predominantly in Manchester, will manage the Street Soccer Foundation's PR and communications for 2019, helping to grow awareness of our charity nationwide and amongst the football and business community.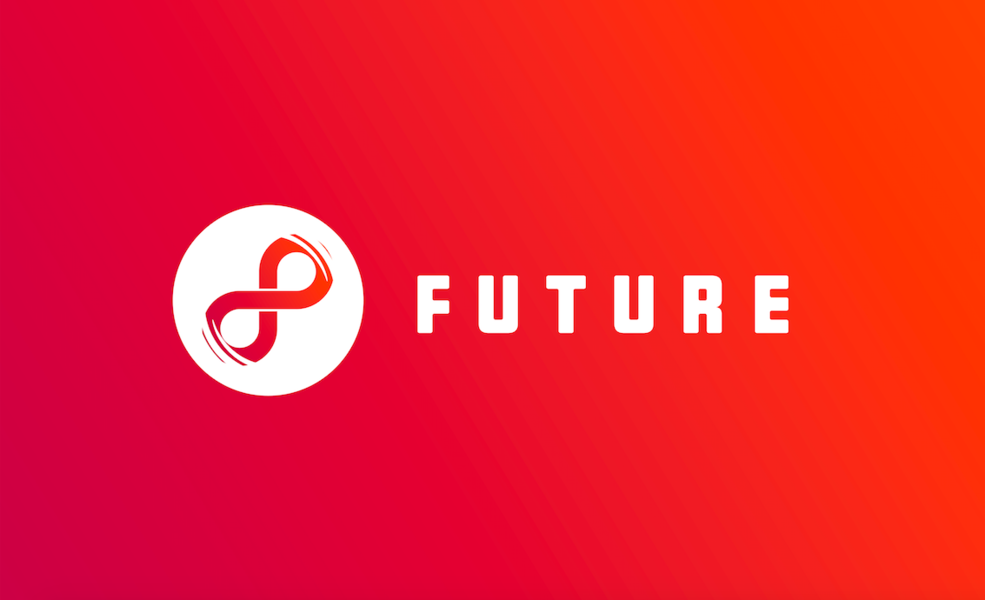 Future has provided pro-bono PR support to charities since its launch in 2017.
Nina Sawetz, founder and MD, set up her first business at 18, and is one of the UK's most successful PR consultants. Nina said, "We have been proud to support domestic violence charities since 2017, but having moved to Manchester last year, we have become acutely aware of the issue of homelessness and wanted to help in some form."
"We are pleased to have partnered with The Street Soccer Foundation to help tackle the issue and support some of the most vulnerable young people across the country."
Keith Mabbutt, CEO of The Street Soccer Foundation, said, "Homelessness is an isolating and destructive experience and homeless young people are one of the most vulnerable andsocially excluded groups in our society."
"Our work with community teams of professional football clubs from the Premier League and EFL enable us to do something positive for young people experiencing youth homelessness and youth unemployment in the UK. We're pleased to have Future on board to help us and look forward to working together over the next year."
For media enquiries, please contact Nina Sawetz on:
nina@thisisfuture.co.uk
Ends