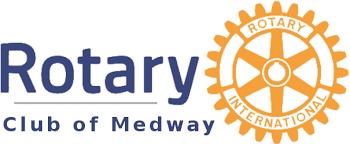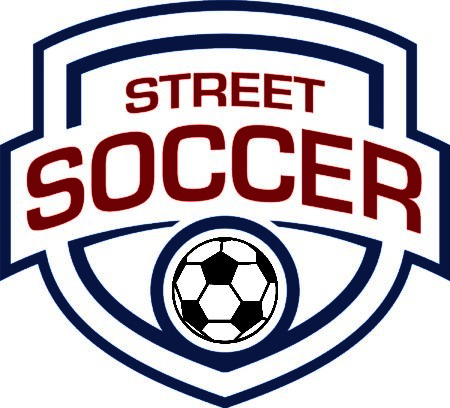 I was delighted to attend and meet with The Rotary Club of Medway earlier this week, to make a presentation on The Street Soccer Foundation, to educate and inform members of our work helping vulnerable and homeless young people across the Medway and County of Kent as a whole, through the power of football.
'Rotary' is a worldwide network of men and women with 1.2 million members in over 200 countries. The Rotary Club of Medway was formed in 1981.
Our flagship Street Soccer Academy programme provides a 10-week course to develop a growth mindset in young people to help them change their outlook on life, and to further improve their employability skills, by developing their confidence and resilience through the catalyst of football. The programme has been life changing for a number of young people who have now found employment or are in secure accommodation.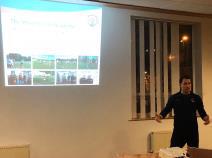 Everyone at The Street Soccer Foundation is immensely grateful for the support of The Rotary Club of Medway.
To find out more about the Club and to become a member, please visit: