'ONE DAY ONE GOAL' - IN SUPPORT OF PEACE DAY: 21 SEPTEMBER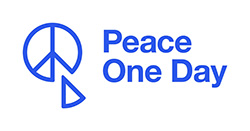 PEACE DAY: 21 September
In 1999, actor turned filmmaker, Jeremy Gilley, set out to document his efforts to create an annual Peace Day. In 2001 his efforts were rewarded when the member states of the United Nations unanimously adopted the first ever annual day of global ceasefire and non-violence on 21 September – which has become Peace Day. Since 2001, Peace One Day's objective has been to institutionalise Peace Day - 21 September - making it a day that is self-sustaining; an annual day of global unity; a day of inter-cultural co-operation on an unprecedented scale.
PARTNERSHIP FOR PEACE COALITION
In 2019, the Street Soccer Foundation became a proud member of The Partnership for Peace Coalition: a network of organisations spreading the message of Peace throughout the world while supporting goal 17 of the Sustainable Development Goals – partnership for the goals.
"AWARENESS OF PEACE DAY CREATES ACTION, AND THAT ACTION SAVES LIVES"
Jude Law - Peace One Day Ambassador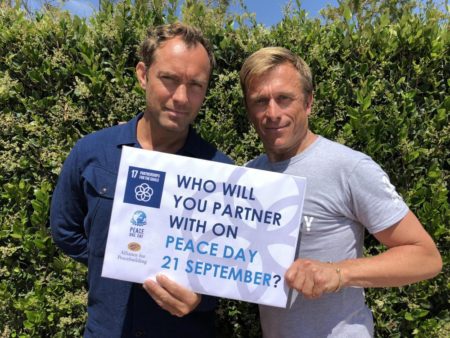 'ONE DAY ONE GOAL'
Using the power of football, the Street Soccer Foundation will each year seek to unite people, give hope and strengthen peace-building efforts whilst raising awareness of Peace Day – every 21 September. Here is a short film from ex-England Captain, Gary Lineker, talking about 'One Day One Goal' - Peace One Day's football initiative to raise awareness of, and mobilise action for, Peace Day - 21 September.
BE A PART OF 'ONE DAY ONE GOAL'
If football is a part of your life and you are passionate about inspiring peace within your community, then all you have to do is organise a 'One Day One Goal' match or event/tournament in association with The Street Soccer Foundation. Click on the simple GUIDE to help you get started.
You can also click on the TOOLKIT of templates to help plan and promote your event and to congratulate your participants. If you'd like us to customise a banner with your logo or write a letter of support for your event then we will do our best to help. Just email us: hello@streetsoccerfoundation.org.uk
For further details, visit our good friends at: http://www.peaceoneday.org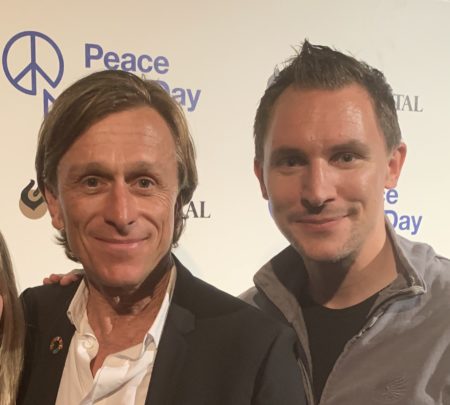 Jeremy Gilley (Founder, Peace One Day) & Keith Mabbutt (Founder, Street Soccer Foundation)