Each young person comes to us with a different starting point with different needs and aspirations, so every time the Street Soccer Foundation will be supporting a young person's individual journey - whether that be through our Academy or Schools' programme:
The Street Soccer Academy
The Street Soccer Academy is the No.1 football-led project tackling youth homelessness in England. Our flagship programme comprises of a 10-week learning and personal development opportunity for vulnerable 18-25 year olds who are currently experiencing homelessness or who may be deemed at risk of becoming homeless, such as ex-young offenders, long-term unemployed and NEETS (Not in Education, Employment or Training).
Our flagship Academy programme revolves around delivering best informed interventions developed around local needs. We regularly cross-reference advice from the Government Office for National Statistics to ensure we deliver on our charitable objects: to provide or assist in the provision of a service in the interests of social welfare, to target service delivery in areas and for those at most in need of support.
The proven impact of the Academy programme instils greater confidence and self-belief in young people; improves their health and well-being; and empowers participants to take positive action; encouraging individuals throughout to reach their goals, both on and off the pitch, and to inspire others to do the same. From the moment one of our coaches walks out onto the pitch with a bag of footballs, it can immediately trigger positive emotions in young people.
Fundamentally the Street Soccer Academy is a positive mindset coaching programme, helping vulnerable young adults to build and improve their confidence, self-belief, health and wellbeing, aspirations and emotional intelligence. The Academy programme will educate, inspire and motivate this specific target group of young people by achieving high levels of engagement, which then sets a precedent for the interaction, learning and commitment from all involved.
Our Street Soccer Academy delivers on key and essential soft-skills, all the while helping to identify employability prospects in those we support to then be able to effectively prepare our young people for the workplace. It is the crucial first step towards engaging a hard-to-reach target group and helps participants to turn their lives around for the better.
"The Street Soccer Foundation is brilliant, the way it uses football as a positive force to help vulnerable young people out of homelessness and unemployment and into a pathway that's right and relevant for them. Football has the power to achieve so much for these young people".

Mickey Ambrose, Former Chelsea FC & Current Club Ambassador, Sky Sports News Commentator
Delivered together with our professional Football Club community partners, the Street Soccer Foundation is registered on the UK Register of Learning Providers (UKPRN: 10065113).
MENTORING SUPPORT FOR OUR YOUNG PEOPLE
To assist the delivery of our Academy programme we further assist the development of the young people we support by providing mentoring sessions, delivered either as group "Team Talk" sessions or 1-to-1 sessions as required. Moreover, once an Academy has been completed, we further seek to help individuals secure at least one of five progressive pathways, for which mentoring support can often continue. We endeavour to ensure each young person coming through a programme is mentally equipped with the right skills to become an asset to an employer. And all our appointed mentors will have been vetted, DBS checked, and trained through our 'Growth Mindset for Mentors' training programme.
The Street Soccer Community School
Designed as an Alternative Education Provision (AEP) for Primary School children, the Street Soccer Community School programme offers a combination of FA-qualified community football coaching, interactive and educational workshops, and Mentoring ("Team Talk") sessions, through 12-weeks to 36-weeks, throughout the School year at partnering Primary Schools.
The programme is essentially an off-shoot of the Street Soccer Academy, using football in a preventative manner by inspiring Primary School children to adopt happier and healthier lifestyles; as well as supporting those who struggle to engage in lessons and stay out of trouble.
As a School-based football-led, mentoring programme, it is focused on supporting vulnerable and disadvantaged Primary School children across KS1 and KS2, for Years 1 & 2, 3 & 4, and 5 & 6 (ages 5-11).
The Football Coaching supports children with their physical and mental health and wellbeing, with facilitated workshops to help develop soft skills added with mindset coaching and mentoring support. The mentoring sessions are an integral part of the delivery, with our team of mental well-being mentors offering one-to-one and group support as well as facilitating group lessons targeting social, emotional, behaviour and resilience training. Ultimately, these sessions will seek to enable young participants to improve their self-belief, build confidence and resilience, as well as improve their aspirations and outlook.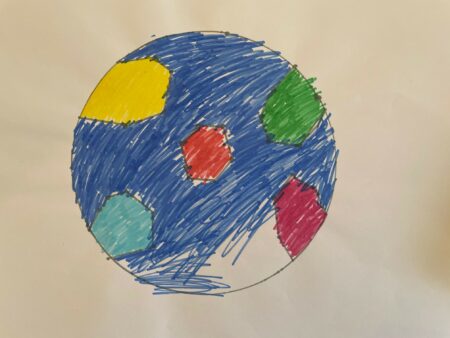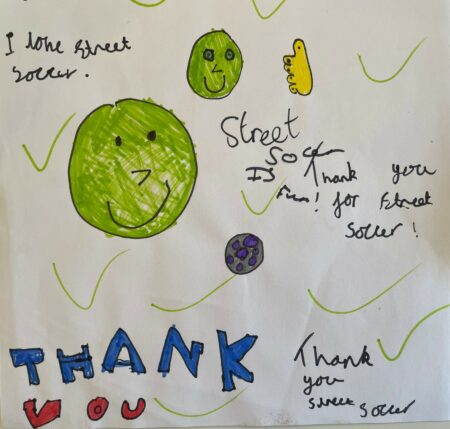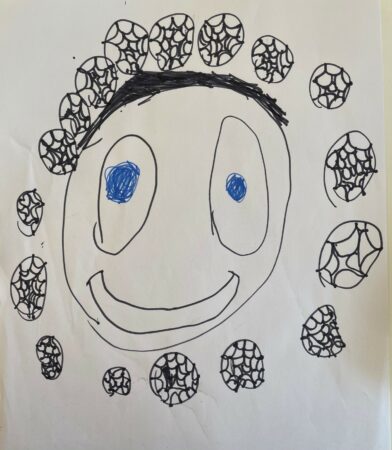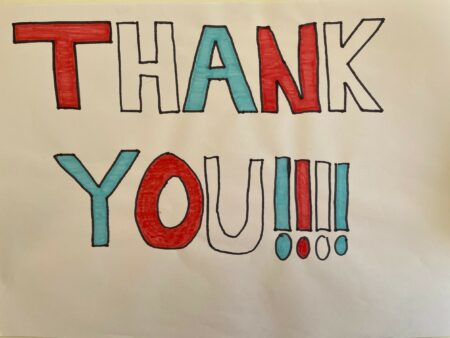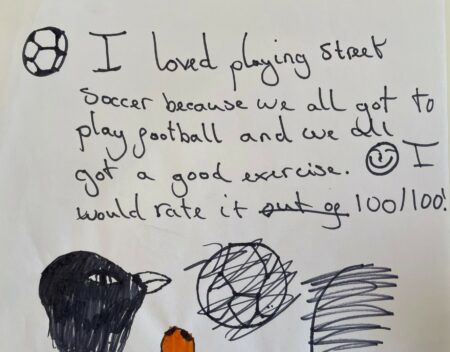 Fundamentally, the Street Soccer Community School programme is predominantly focused on inclusion and attendance as well as improving behaviour and engagement. Changing Attitudes and Behaviours to effect Positive Future Outcomes.
Our Street Soccer Community School programme is led by Louise Green. Louise is trained in counselling (BCAP), NLP, social care (C&G), is a child protection trainer and DSL. She has held management roles in mainstream primary and secondary education, SEN schools, children's homes, and fostering agencies, delivering a range of case work, PHSE and holistic therapeutic interventions to improve the outcomes of vulnerable families, children and young people across Kent.
Our Community School programme runs throughout the School year. If you represent a Primary School that would like to speak with us about bringing our Community School programme into your School, please contact Louise directly: louise@streetsoccerfoundation.org.uk or contact the Foundation centrally via the 'Contact Us' page.
** DOWNLOAD OUR PROGRAMME E-BROCHURE HERE **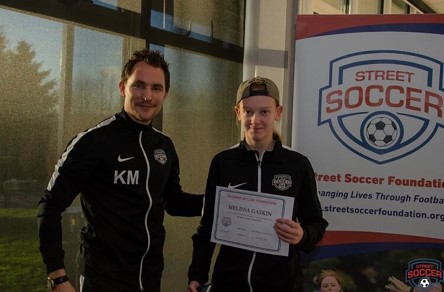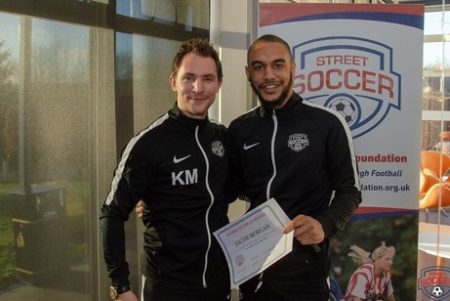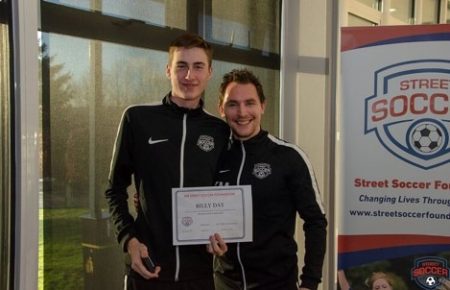 A selection of STREET SOCCER ACADEMY Testimonials:
"Street Soccer helped me massively. They supported and encouraged me so much. The team at Street Soccer helped me to realise that I can do anything I want if I put my mind to it"
"Absolutely brilliant – I gained more confidence within myself and also made new friends. It was an experience I will always remember"
"Life changing"
A selection of STREET SOCCER COMMUNITY SCHOOL Testimonials:
"It has been brilliant, and I enjoy coming here."
"This has been an amazing experience. I have had a great time."
"It's been fun, educational and I've learned new football skills."
"I loved street soccer because we got to practice skill drills and we all got a good exercise. I feel more confident, strong and happy. I would rate it 100/100!"
"I am now better behaved in class"
"I now have a lot of self-belief after doing street soccer"
The Power of a Positive Mindset
Having the right, positive mindset is a crucial internal attitude for young people. Through our training of such, young participants will begin to believe in themselves and in their capacity to reach their goals and thus increase their own learning and development success.
Our Tutors will seek to nurture relationships which can provide an environment whereby course participants have a sense of belonging, a place where they feel connected. As such, the ground work is laid to enable a positive self-perception to develop and a pathway to achieve.
Engagement is a habit of mind and heart - and physical, mental, and emotional health support engagement and learning. This is the underlying reason why we achieve such high levels of success on the Street Soccer Academy and Schools' programmes.
"The greatest discovery of our generation is that human beings, by changing the inner attitudes of their mind, can change the outer aspects of their lives." 
NATIONWIDE REACH: CURRENT REGIONS WE SUPPORT
The Street Soccer Foundation is proud to have the in-kind support from the PFA, as well as the FA, Premier League, EFL and LMA, and to be partnered with a number of professional football league clubs, mostly representing The Premier League.
Our nationally acclaimed Academy programme is specifically delivered in partnership with the community coaching teams from each Football Club partner of ours. Here below are our current Club partnerships established across the country to help communities nationwide: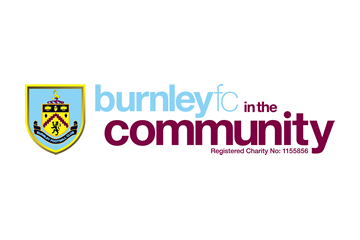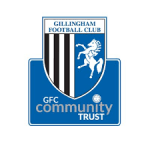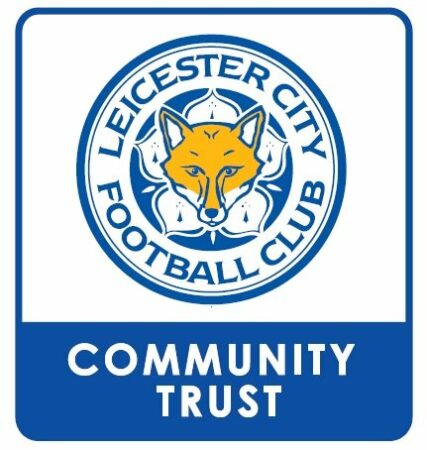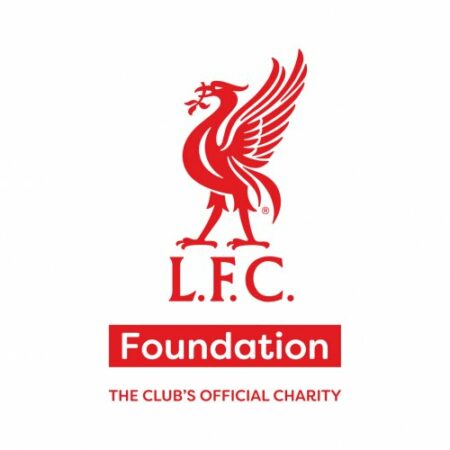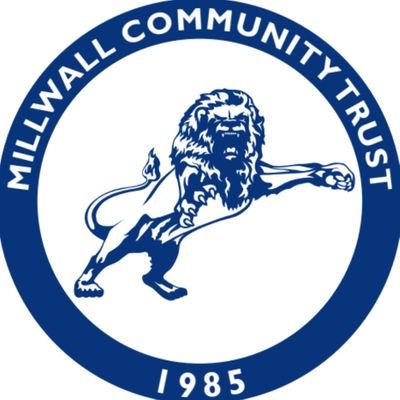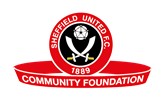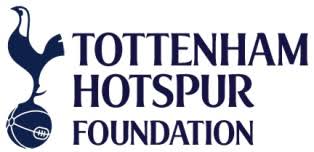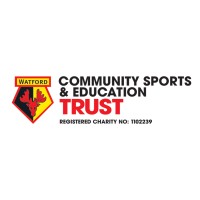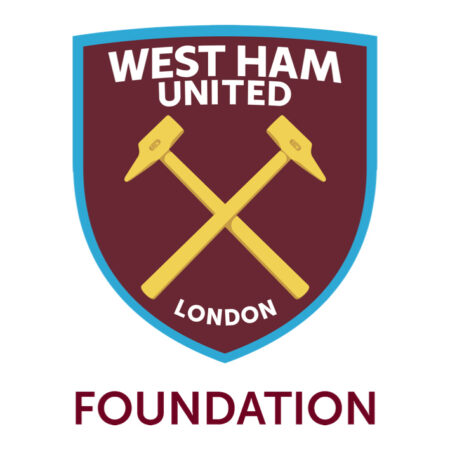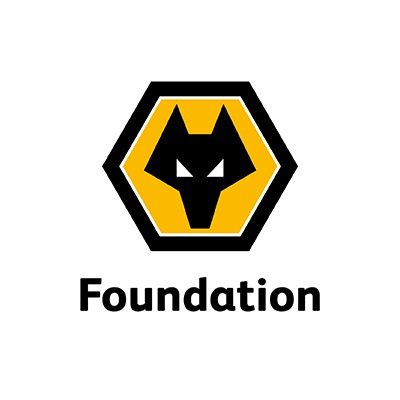 Our Academy programmes run throughout the footballing season. Our typical delivery timetable is as follows:
AUGUST: Available Academies are promoted nationally to invite applications from young people to join local programmes;
SEPTEMBER to DECEMBER (Autumn/Winter): The Academies are delivered nationwide;
JANUARY: Available Academies are promoted nationally to invite applications from young people to join local programmes;
FEBRUARY to MAY (Spring/Summer): The Academies are delivered nationwide.
As part of the Academy, we provide a free Lunch to all participants at each session, a full Street Soccer playing kit (shirt, shorts and socks), and wherever possible an opportunity to experience a private Stadium Tour of the professional Football Club we partner with to deliver the local programme. Attending sessions does not affect individual benefits.