Rotary Club of Medway Raise Funds for Street Soccer
20 June 2019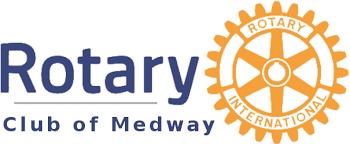 CEO and Founder of The Street Soccer Foundation, Keith Mabbutt, was delighted to attend a Breakfast meeting at the Rotary Club of Medway Sunlight as an invited guest of member, Grace Kelly; a valued supporter of the Foundation and a local community champion who regularly throughout the year helps charities and the homeless.
Held at the St Mary's Island Community Centre in Chatham, Keith returned to his roots where he was born and raised, and was warmly invited to the committee meeting by President, Bill Parkinson.
Through the efforts of Grace and Paul Williams, and a host of members and its supporters, a total of £1,405 was raised to support the work of The Street Soccer Foundation, and specifically its delivery activities helping the local community across the Medway towns of Kent.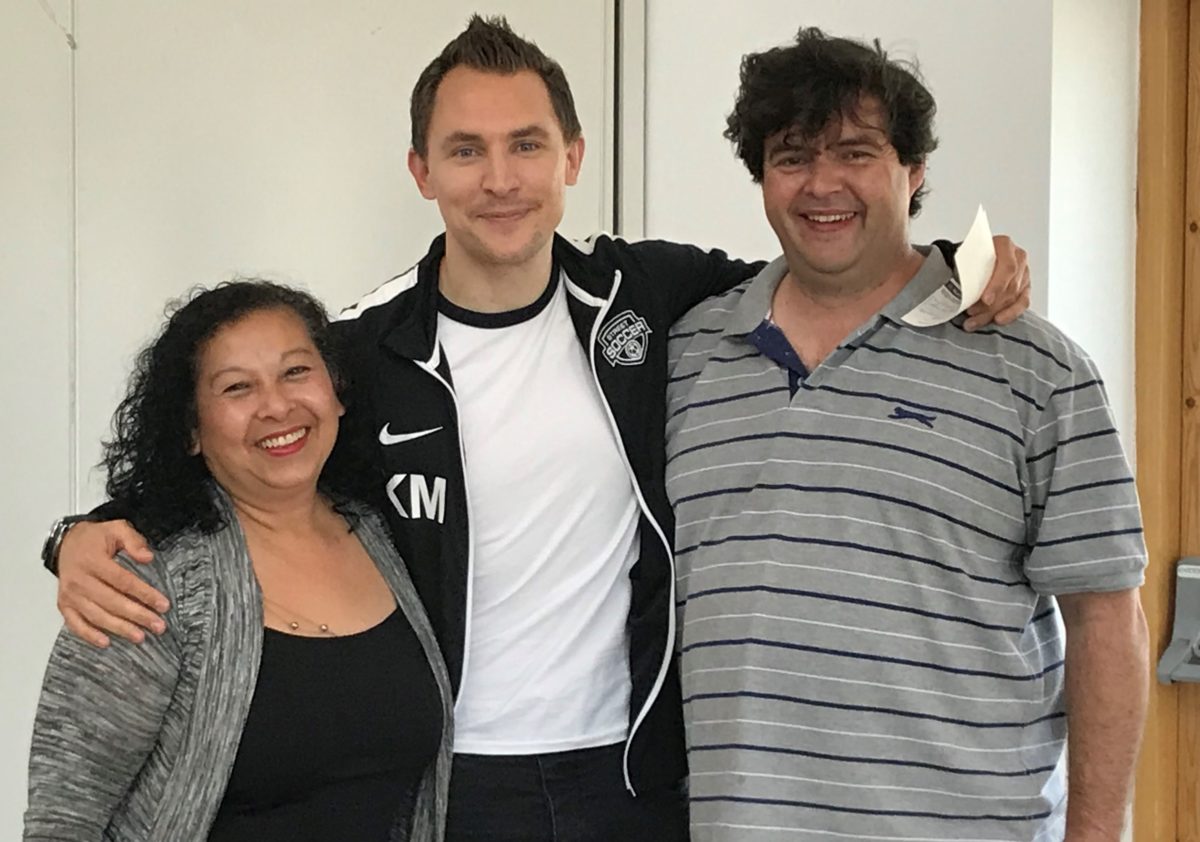 Keith said: "I've known Grace for a couple of years now, and she has the biggest heart. She is the most amazing lady, and having invited me to learn about The Rotary Club of Medway Sunlight, I had the pleasure to meet with committee members for the first time last year. The team are fantastic, fully embracing of the values of Rotary".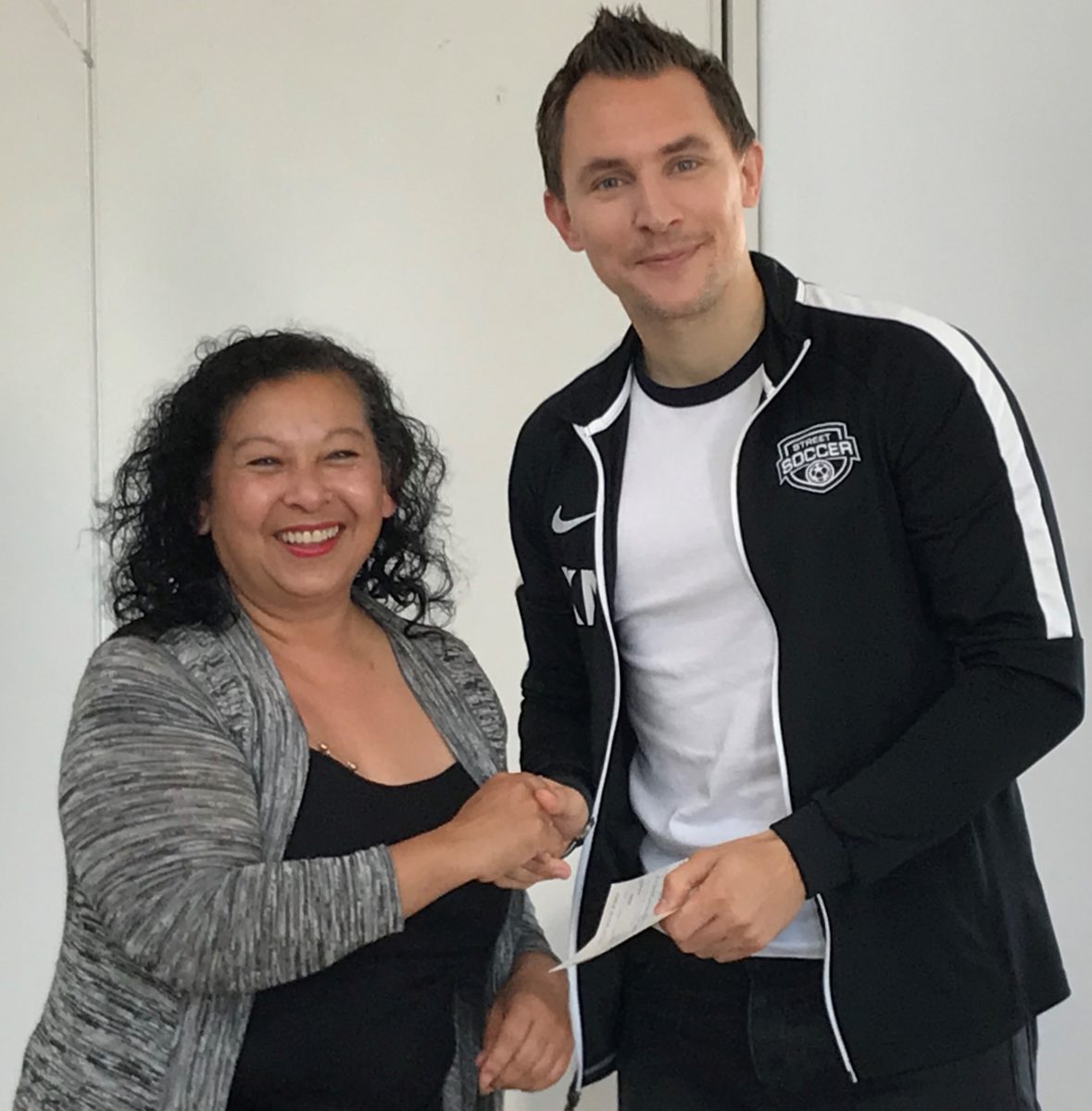 Rotary is a global network of 1.2 million neighbours, friends, leaders, and problem-solvers who see a world where people unite and take action to create lasting change – across the globe, in our communities, and in ourselves. Solving real problems takes real commitment and vision. For more than 110 years, Rotary's people of action have used their passion, energy, and intelligence to take action on sustainable projects. The 35,000+ clubs work together to: Promote peace; Fight disease; Provide clean water, sanitation, and hygiene; Save mothers and children; Support education; and Grow local economies.
The funds raised came from a Christmas lunch held to support the homeless, and more recently a 'Scum Run' where committee members and supporters took a car valued at less than £500 all over Europe! The car the team fondly named "Dancing Queen" was a Saab but sadly didn't last the whole trip. Though they had a great deal of fun along the way. The whole planned trip was a real coming together of the local community, with car stickers printed free of charge by Invicta Graphics, then a host of sponsoring local businesses including Move It Man Kent, Utility Warehouse, Chips and Dinks, Verbo Computers, Tower Design, Racing Events, EJHB, Westbray Property Services, Downtown & Ali Associates, Telcare, 21st Century Flooring, Home from Home, Blue Rocket, and of course the Medway Sunlight Rotary.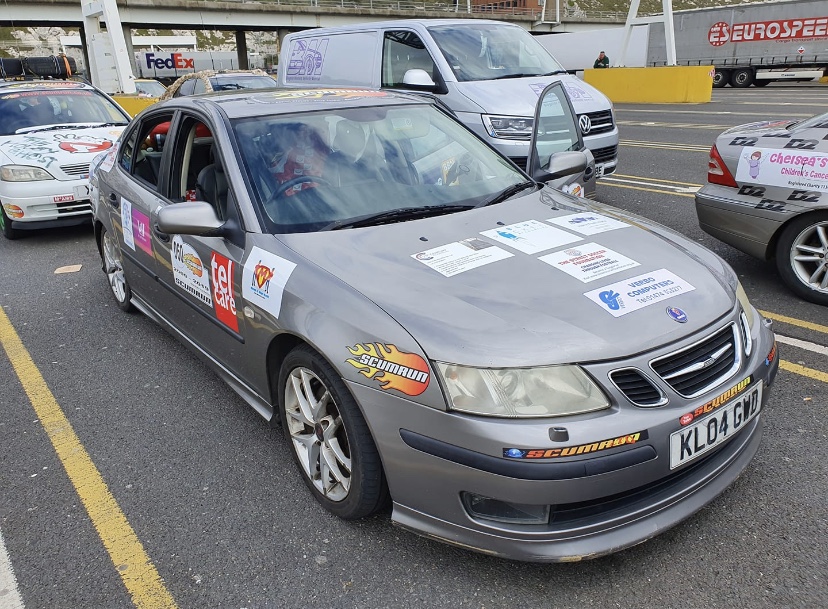 Keith added: "Kent is my home County where I grew up and its where we have our operational base in the Medway. Since bringing the Foundation to Kent in 2016, I have been exceptionally fortunate to have been offered so much incredible warm support for the work we do to help others less fortunate. Young homeless individuals and those deemed at risk, be they ex young offenders or long-term unemployed. The Street Soccer Foundation is a true collaboration and with the support we have from so many amazing business leaders, entrepreneurs, and SMEs based across the County and beyond, it's thanks to these people, the community, that we are able to support as many young people as we do through both our Academy and Schools' programmes. Everyone involved in the Foundation is hugely grateful for the continued support we receive. And this money in particular, is going to go towards our School's projects in the Medway.
To become a member or to find out more about the Rotary Club of Medway Sunlight, please visit: https://www.rotary-ribi.org/clubs/homepage.php?ClubID=2077#clubInfo.
Together, Changing Lives through Football.