Street Soccer Spotlight – Jan

Welcome to the first Street Soccer Spotlight of 2021.

We hope you managed to have a good Christmas despite the difficult circumstances over the festive break and that the New Year has started with you in good health.
Street Soccer Academies nationwide  …Update!
We were pleased to see the successful completion of three Academy groups immediately before Christmas, through our partnerships with West Ham Utd, Leicester City and Tottenham Hotspur.
"It's been awesome. I've learned as much as what the young people have. Every session I've left with something. It's been really inspirational." Daniel Kika, Coach, Tottenham Hotspur Foundation
Whilst we are currently in a national lockdown, we are now working with partners to establish a Street Soccer Digital Academy and aiming to move provision online over the coming fortnight to support young people across the country.

Street Soccer Schools – update
Towards the end of 2020 we were re-developing our Street Soccer School provision for the benefit of Primary Schools and creating a new School-based Mentoring programme. As soon as possible into the New Year when the lockdown is lifted, we intend on launching our new 'Street Soccer Community School' programme, providing vulnerable and disengaged children a combination of Football Coaching for physical and mental health and wellbeing, with facilitated workshops on mindset coaching and mentoring support, targeting social, emotional, behaviour and resilience training.
---
Street Soccer Club Member Network …..OFFICIAL LAUNCH!
We are thrilled to see the official launch of our new Club Member Network as of yesterday, to welcome in the New Year.

Now more than ever, a community-led approach is what we feel is so important. Which is precisely why we have established our new Network: to help bring together our fantastic supporters and sponsors from the business community.

Our aim is to help our business supporters increase their network with other like-minded individuals. To be introduced to each other through the Foundation, to create new relationships and new partnerships. The Network is a way of our helping supporters help others. To team up together.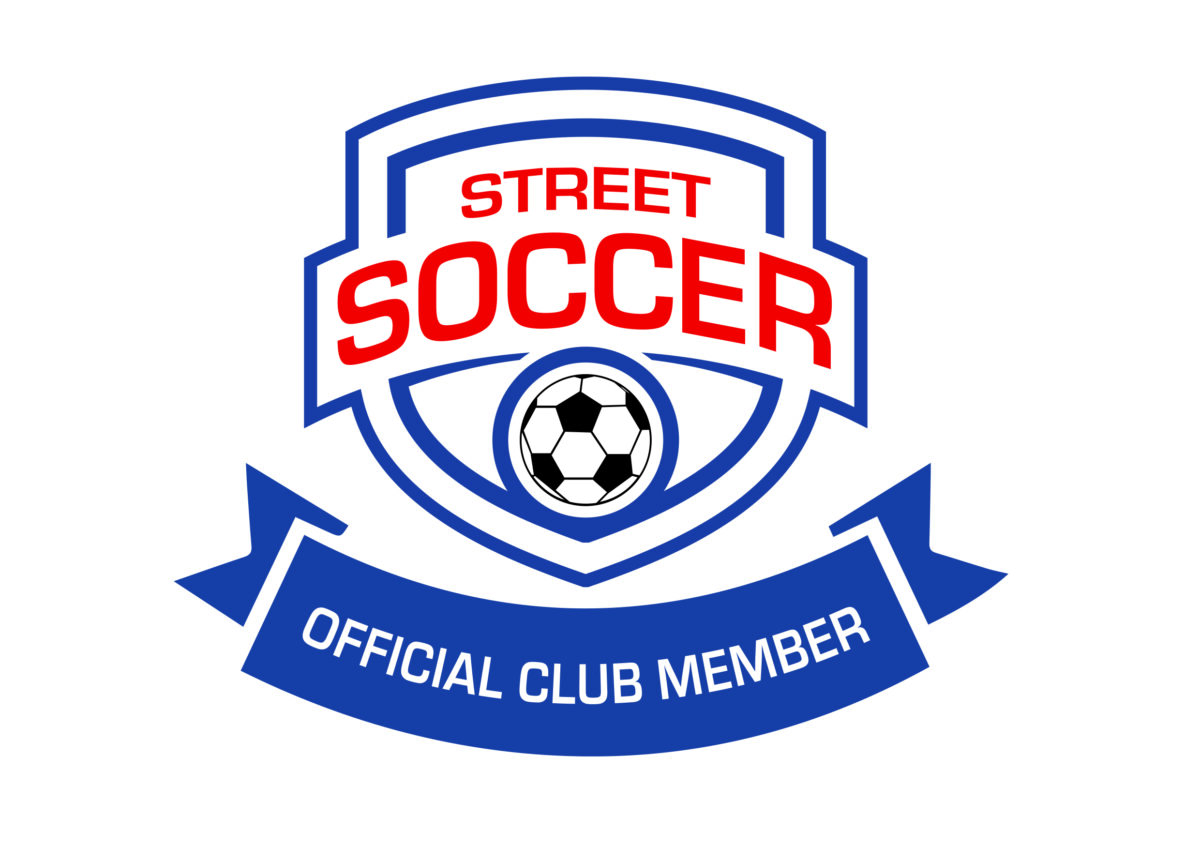 We're delighted to see a number of new Club Members already enlisted with business profiles in the Network. If you haven't become a Club Member yet – get registered today! There's a whole list of benefits you'll receive – all the while knowing that you're also helping the Street Soccer Foundation continue to make a difference to vulnerable and homeless young peoples' lives.
Make A Difference: Your Investment – Check out our fantastic Member Benefits.
---
To read the full version of January's Newsletter please click here.