Street Soccer Volunteer Mentors
By becoming a Street Soccer Volunteer Mentor means becoming a positive role model who is there to guide and advise the young people we support through our Academy and School programmes, all who are aiming to achieve certain development goals. This is your chance to help young individuals realise their true potential - through the power of football and mentoring.
What Is A Mentor?
Do you remember a particular Teacher who always had time for you? Is there someone in your workplace who you can always turn to? Maybe it's a family member or close friend who you are always able to talk to. Who is always ready to listen and offer you some advice. These are all mentors and examples of mentoring. People who have made a difference to your life.
And who have you mentored? Maybe you've not been aware up to now - but if you've helped someone in the past; sent someone a thoughtful text; met for a coffee; or paid someone a visit - then YOU ARE ALREADY A MENTOR!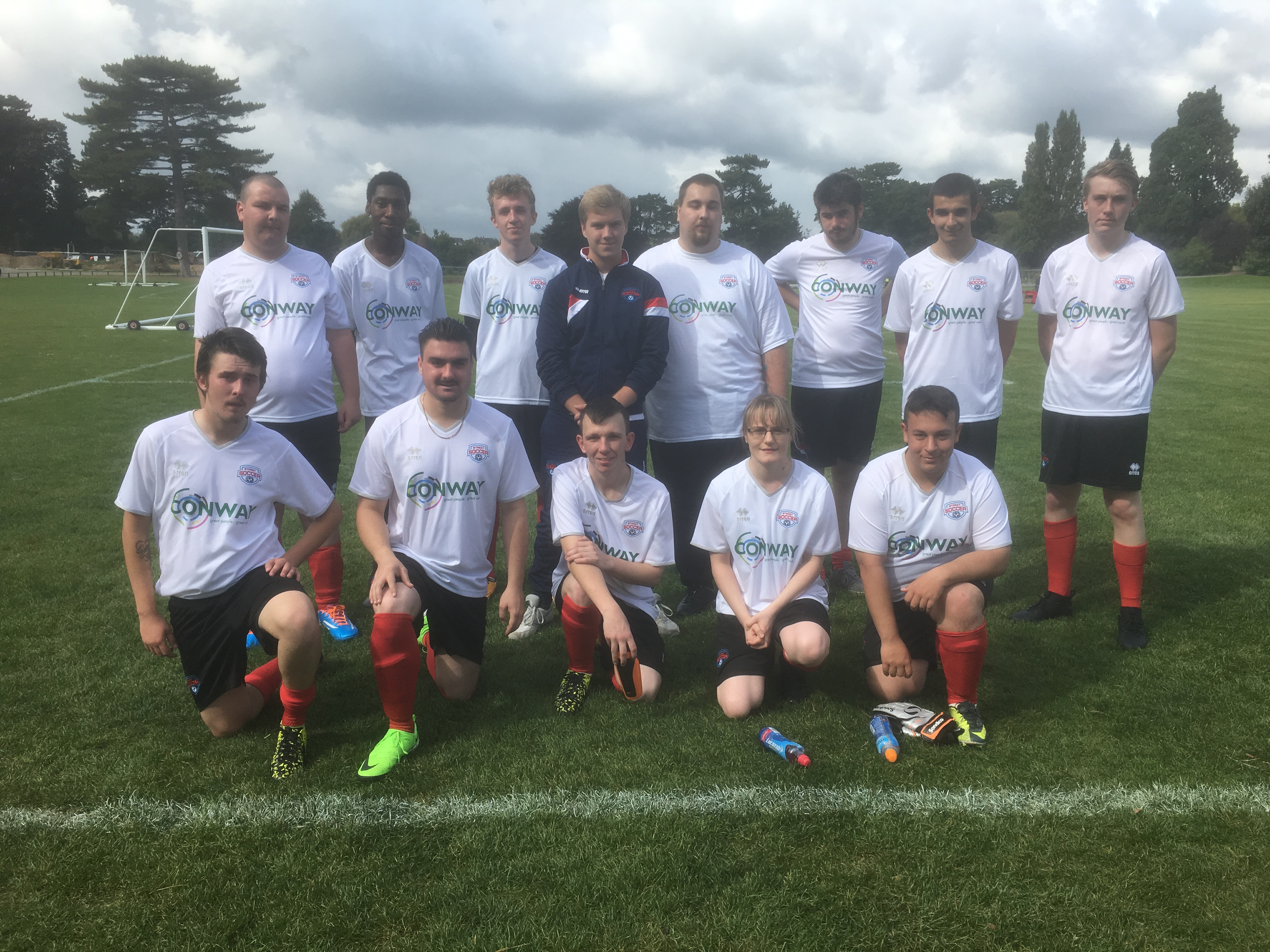 What Help Do Young People Need?
Being a mentor for the Street Soccer Foundation is helping to make a difference to a young person's life. And if you think you can't do it, or maybe that you don't know how to do it, or that you don't have the skills - be assured that it is simply by being there for a young person every week, which can often make all the difference they need. Mentoring is being a support for someone. To offer an ear. Someone who is encouraging and supportive. And where necessary, someone who can challenge their mindset.
Supporting one of the young people on our programmes, it could be helping someone with their school experience; personal relationships; their hobbies; achievements; career interests - conversations that all help make a difference to a young person.
More often than anything, young people just need someone to talk to! Someone they know they can trust. A person to help them focus on the important things, such as school and their attendance and achievements.
Someone who can perhaps help them to make new friends. To find new hobbies. And to help improve their attitude and behaviour to be able to stay away from trouble or the wrong type of influencers around them.
Becoming a Mentor for Street Soccer
Being a mentor for the Foundation does not require any special expertise. All we ask for is a maximum of one hour on each occasion, to talk to a young person about their goals. That's it. The most important skills are empathy and the ability to listen. Can you understand the challenges a young person is facing and see things from their point of view? Can you offer any advice, or even just encouragement, without passing judgment? If you can, you're ready to sign up.
Help a young person find their purpose in life: Become a trained mentor
The Street Soccer Foundation will provide free of charge initial training (available online as needed/preferred) – this is a mandatory 1 hour training session – and you will then receive support throughout. In return, we ask mentors to volunteer for free.
Becoming a mentor couldn't be easier:
Sign Up: First, you simply sign up by completing our Application Form and take the training.
Complete your Profile: Once you've completed our Application Form and attended a training session, you'll complete your profile in order to tell us a bit about yourself, motivations for mentoring and when you would like to mentor. We can then look to get you started, and paired with a mentee, typically from your local community.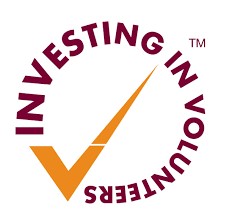 The Street Soccer Foundation Volunteer Mentor role adheres to the Investing in Volunteers practice: the UK quality standard for good practice in volunteer management.
The Street Soccer Foundation provides you with FREE initial Training to become an effective Mentor. Please email us today at: volunteer@streetsoccerfoundation.org.uk to become an official Street Soccer Mentor and we'll send you an Application Form to apply. Together, Changing Lives through Football.