WOLVES TEAM UP WITH THE STREET SOCCER FOUNDATION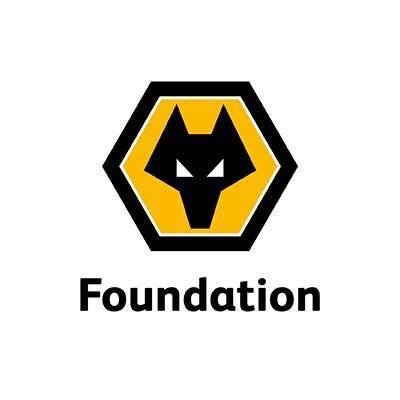 Wolverhampton Wanderers to work with The Street Soccer Foundation to tackle youth homelessness in the city.
Marking World Homeless Day, Wolverhampton Wanderers' charity arm, the Wolves Foundation, has teamed up with the football-led charitable organisation, The Street Soccer Foundation, to help tackle youth homelessness in the city.

Launched in 2015, The Street Soccer Foundation provides development programs for vulnerable and homeless 16-24 year olds across the UK.
In Wolverhampton, the two organisations will co-deliver the Street Soccer Academy course at Molineux, taking young people from across the city off the streets and provide them access to a fusion of professional football training, positive mindset coaching and skills & employability-driven workshops, with mentoring support offered throughout.
Jonathan Warburton, Education & Skills Manager at Wolves, said ''This is a fantastic opportunity to offer young people from Wolverhampton with a chance to engage with the football club''.
'We understand the many challenges faced with being homeless in the city and hope that with our exciting new partnership with The Street Soccer Foundation we are able to help support and improve the life chances of our city's youth.''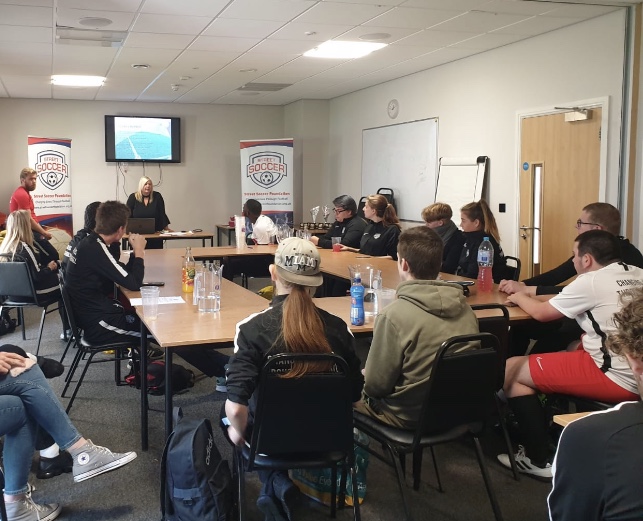 Keith Mabbutt, CEO of The Street Soccer Foundation, which already works with a number of Premier League partners including Liverpool and West Ham Utd, added: "We're excited to be part of the Wolves community, and support and enhance the already fantastic work which the Club and its Foundation do to help the city's most vulnerable."
"We hope to raise awareness of the issue of youth homelessness in the region, and working with Wolves, we can provide a nurturing, inspiring and educational environment for young people."
"Our Academy program provides the skills needed to carve out a career and lifestyle that not only equips young individuals with hope and positivity for the future, but enables them to envisage a career path which they may not have known was possible."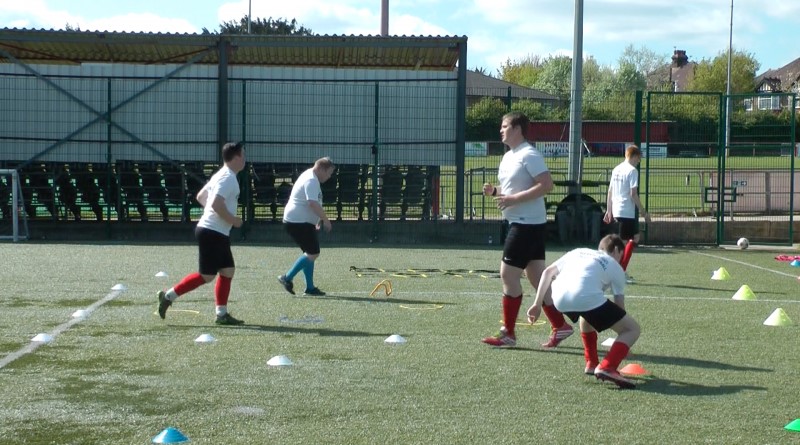 The Street Soccer Foundation will look to launch its Academy with Wolves on the day of the Clubs' first ever Sleepout event at Molineux on 15th November 2019. The event will welcome fans, local businesses and all staff to sleep out on the pitch overnight to raise vital funds for those that are vulnerably housed or already homeless in the city.
Mabbutt continued, "Fundamentally, the collective ambition with Wolves is to help to tackle homelessness issues in Wolverhampton and across the region and to give these young people a better chance to turn their life around and achieve their aspirations."
If you would like to find out more information about the Sleepout event at Molineux, please email: foundation@wolves.co.uk or call 01902 828366.
-ENDS-