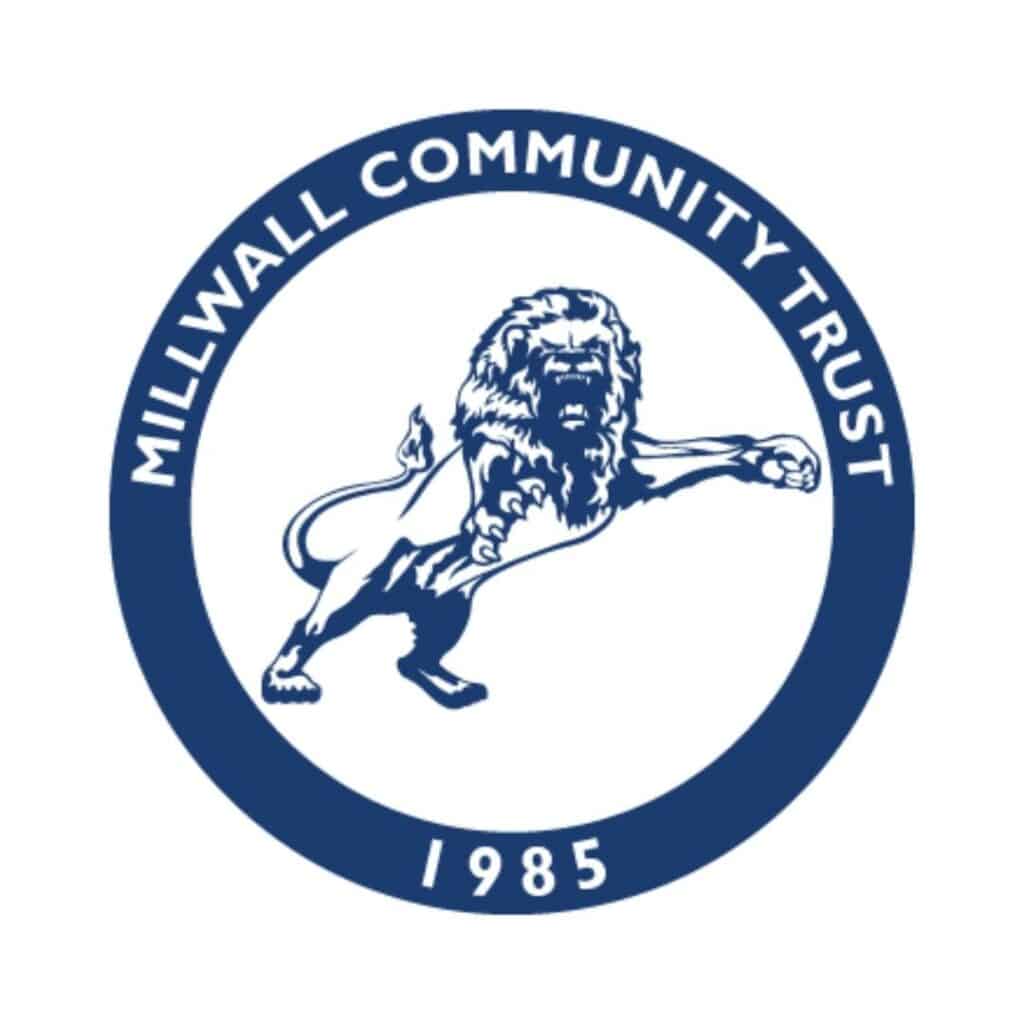 The Millwall Community Trust has announced it is to launch a new 'Millwall Street Soccer Academy' to take place at the Lions Centre in partnership with the Street Soccer Foundation.
The new ten-week programme will provide an opportunity for 18-30s who are currently homeless or not in education, employment, or training to learn new life and employability skills from our expert education and coaching staff.
The Street Soccer Foundation is an award-winning charity operating nationwide throughout England. Its nationally acclaimed flagship programme, the 'Street Soccer Academy', is the number one football-led project tackling youth homelessness in England. Their Academy programme provides a fusion of football coaching, mindset training, and skills and employability workshops – with mentoring support; to help instil greater confidence and self-belief in young people by helping to improve their mental health and well-being; empowering participants to take positive action, to believe in themselves, and to encourage young individuals to change their lives for the better.
Sean Daly, CEO, Millwall Community Trust, said: "The role of the Millwall Community Trust is to support the local community and its residents. This partnership and project fits the ethos and the work of the Trust, and we are looking forward to running this project."
The Millwall Street Soccer Academy will provide a positive mindset coaching programme to help vulnerable young adults from the local community and to motivate those taking part to be able to move into work, education or further training following programme completion.
Keith Mabbutt, CEO and Founder of the Street Soccer Foundation, commented: "I'm delighted to see us establish a new working partnership with the excellent team at the Millwall Community Trust. As we move out of lockdown, I'm pleased that our proven Street Soccer Academy programme will now move into South East London with Sean and the team for the benefit of the local community surrounding the club. It's particularly nice for me on a personal level as I used to be a youth team player at Millwall as a schoolboy. Fundamentally it's another step forward for the Street Soccer Foundation in our mission to help make a difference to as many young peoples' lives as we can as we continue to expand our programme provision across the country."
The Millwall Street Soccer Academy launches with a 'Taster' session on Monday 24th May from 11am-2pm at the Lions Centre, Bolina Road, London SE16 3LN.
Limited places available. To register your interest please email Sean Daly on: sdaly@millwallcommunity.org.uk.